About Dexus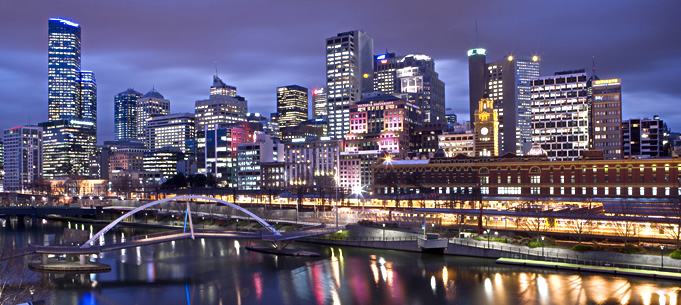 Ownership and management
Dexus is one of Australia's leading real estate groups with $22.2 billion of assets under management.
We are Australia's preferred office partner with 1.8 million square metres of office space across 58 office properties around Australia. Our office buildings are located where you need to be, spanning the CBDs in Sydney, Melbourne, Brisbane, Perth, Adelaide and Canberra.
Our scale provides us with the flexibility to find your ideal workspace solution in more than one location.
Recognising that commercial property and the environment are important, we take our responsibility seriously when it comes to environmental sustainability.
We also manage 73 industrial properties and 15 shopping centres nationally, increasing the opportunity for us to provide you with a variety of flexible solutions.