Sustainability Objectives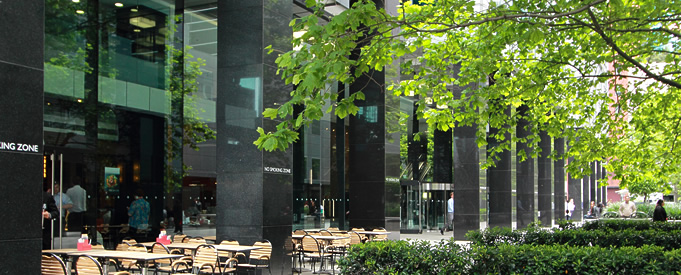 Dexus is committed to keeping 452 Flinders Street at the forefront for sustainability with a proactive strategy yielding continual improvements.
452 Flinders Street has a comprehensive waste and recycling program in place. Glass, paper and cardboard are also recycled and maintained separately to ensure the quality of the waste stream.
Additionally 452 Flinders Street has achieved a 5-star NABERS Energy Rating and a 3-star NABERS Water rating.